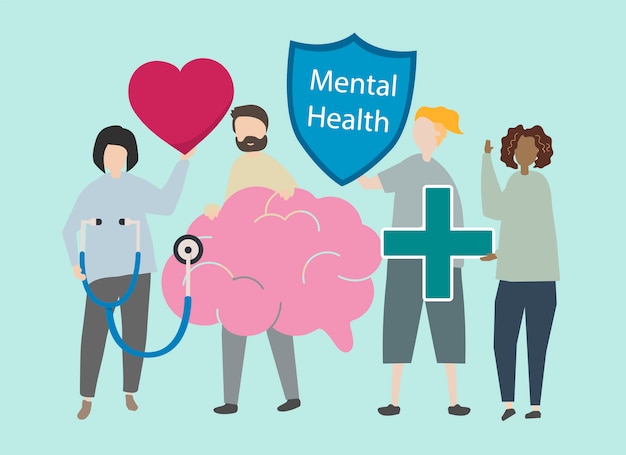 Self-Care is well known as an important area of remaining functional and productive. This is not unique to the therapist's world, self-care is good practice for everyone. To spend time finding out what recharges our batteries and then doing those activities is crucial to living a full, happy and productive life.
A lot of the time people say 'oh you should try self-care' or 'have you done self-care today?' but they fail to tell people what self-care is or their description is so vague people have no idea what is meant by self-care.
Self-care isn't elusive, or known by a few, it is something you do have to put a little effort into finding out. So as children we are excellent at self-care, we know just when we want to nap, or play in the mud, or climb trees, or read, or take the video player apart, or make a Lego castle…. I could go on but I think you get the idea. As adults we get so busy with work, housework, children, etc that we forget the skill children have called 'how to do what we feel we should be doing'. This is self-care, those little indulgences that make us smile or relax or feel happy. This is however, unique to everyone. For some people it is cleaning for others this would be a chore. For some it is building play scenery at the local theater for others it is being in a busy concert, for others it is reading a book by a stream. No answer is wrong if it is right for you and harms no one else in the process. You may need to experiment with things until you find ones that 'feel' right for you, these may differ based on your personality, mental health needs, physical health needs, circumstances, but everyone can find something.
I recently surveyed people and I will share the results with you in as helpful way as possible.
What people class as self-care
I asked for what people do as self-care to help give you a starting point of things to try, some of these are expensive, some are free, others are in between, remember be adaptive and be yourself. I have created a self-care bingo card using their answers. Have a go at making your own then when you are in need you can pick it up, choose an activity and hopefully feel revived. To download and use the full bingo document click on the word Bingo below
Self-care Bingo
| | | | | | | | | | |
| --- | --- | --- | --- | --- | --- | --- | --- | --- | --- |
| Journaling | Crochet | Knitting | Sewing | Nails | Hair | Crafts | Art/painting/drawing | Sleep | Set boundaries |
| Cup of tea/coffee | Camping | Holiday | Mini break | Cross stitch | Weaving | Taking photos | Comedy club/you tube comedy | Spa day | Woodwork, building |
| Cycling | Saying no | Pilates/yoga etc | Redecorate | Musical instrument | Play music | Sex | Bath | Gardening | Sitting in garden |
| Book/reading | Board games | Computer games | Sudoku/crossword etc | Writing | hiking | Walking | Theatre | Cinema | Turn phone off |
| Films | TV shows | Roleplay | Model making/ warhammer | Swimming | Friends | Singing | Family time | Talking out loud through a problem | Pets |
| Running | Jigsaws | Cooking | Going out for meal | Gym | Martial arts | Meditation | Audio books | Housework | Socialising |
Just click on the link above to download your PDF copy
Frequency of self-care
This all depends some activities require more time or money than others, or are only available at certain times, so it is always good to try and find a selection of items to put on self-care bingo to give you the best chance of finding one when you need to.
Out of 25 people who responded to my survey 15/25 (3/5) of them said they went out at least once a week (some said they went out to activities multiple times a week), 6/26 said they went out once a fortnight, 3/25 said they went out once a month and 1 said they went out less frequently than once a month. So the average answer here is that most people go out at least once a week.
Average Costs of Self-Care
I asked people how much they would spend on 'going' out or 'treating themselves'. I published this in my last blog to show how therapy could cost the same as self care but just to remind you here are the results. This proves that self-care does not have to be expensive, especially if the average going out is at least once a week.
The average spend out of 22 participants was £60
The lowest spend was £15
The maximum spend was £120
If you need more than Self Help and would like some face to face counselling in the Stoke-on-Trent, Newcastle-under-Lyme or Staffordshire area please do contact Wright Minds at laura@wrightminds.co.uk or on 07598810304