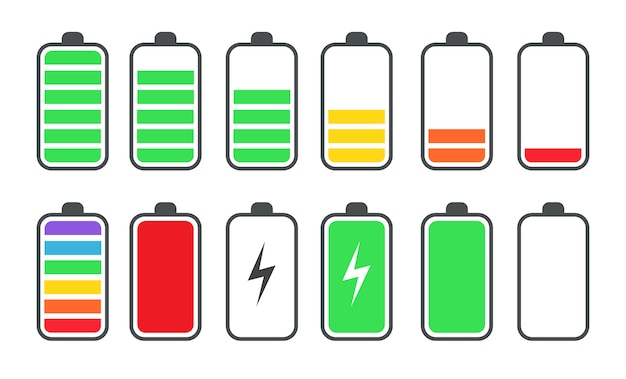 How to use energy points
Imagine you only have a certain amount of points to spend on daily activities, a bit like a video game where you only get so many actions, or if you have to shop within a budget.
You need to choose carefully how you spend these points to have a fulfilled day.
As you start to improve you will start to feel you will have more points available (a bit like levelling up or getting a pay rise).
Here is an example:
You need to spend your points on things like: Work, Exercise, Cooking & Eating, Relaxing, Washing (eg shower/bath), Household Chores, Family/Friends.
You need to decide what comes into these categories and then how to spend your points
| | |
| --- | --- |
| EG a week day 12 points: | EG a week day 20 points (leveled up): |
| | |
| Work (4 points) | Work (8 points) |
| Exercise (1 point) | Exercise (2 point) |
| Eating (3 points -1 per meal) | Eating (3 points – 1 per meal) |
| Washing (1 point) | Washing (1 point) |
| Relaxing (1 point) | Relaxing (2 point) |
| Chores (1 point) | Chores (2 point) |
| Family (1 point) | Family (2 point) |
| | |
| EG weekend day 12 points: | EG weekend day 20 points (leveled up): |
| | |
| Relaxing (5 points) | Relaxing (10 points) |
| Eating (3 points -1 per meal) | Eating (3 points -1 per meal) |
| Washing (1 point) | Washing (1 point) |
| Exercise 1 point | Exercise 1 point |
| Family (2 point) | Family (3 point) |
| | Chores (2 point) |
If you'd like some face to face counselling in the Stoke-on-Trent, Newcastle-under-Lyme or Staffordshire area please do contact Wright Minds at laura@wrightminds.co.uk or on 07598810304